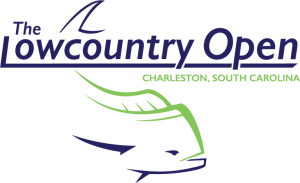 June 8th – 10th, 2023
Charleston, SC
Registration Open March 1st
The Lowcountry Open 2023 is an Inshore, Kingfish, and Offshore tournament in Charleston, SC. The tournament is the lead tournament for The Palmetto Kingfish Tour. Our charity partner is ZERO – The End of Prostate Cancer and benefits men and their families facing prostate cancer. 
1st Place – 40% – $1,800
2nd Place – 20% – $900
3rd Place 15% – $675
4th Place – 10% – $450
5th Place – 5% – $225
TWT for Inshore Division: 
TBA
*Based on 50 Inshore Division Entries
1st- $6,000.00
2nd- $3,600.00
3rd- $2,400.00
TWTs for Kingfish Division:
Fighting For Blue Bonus – Heaviest King Mackerel top 5 boats payout split 20/30/15/10/5
Closest Over/Under target weight Kingfish wins payout split 70 to Boat/ 30 to ZERO Cancer
*Based on 45 Kingfish Division Entries
Heaviest Aggregate Dolphin, Tuna, Wahoo Wins 40% – $4,800
Heaviest Dolphin Wins 20% – $2,400
Heaviest Tuna Wins 20% – $2,400
Heaviest Wahoo Wins 20% – $2,400
TWTs for Offshore Division:
Dolphin Bullseye Bonus – Closest Over/Under target weight wins split 70% Boat 30% ZERO
Big Boy Bonus – Top 5 boast Heaviest Aggregate Dolphin, Tuna, Wahoo 40/30/15/10/5
*Based on 27 Offshore Division Entries